Chapbook: The Stay Behind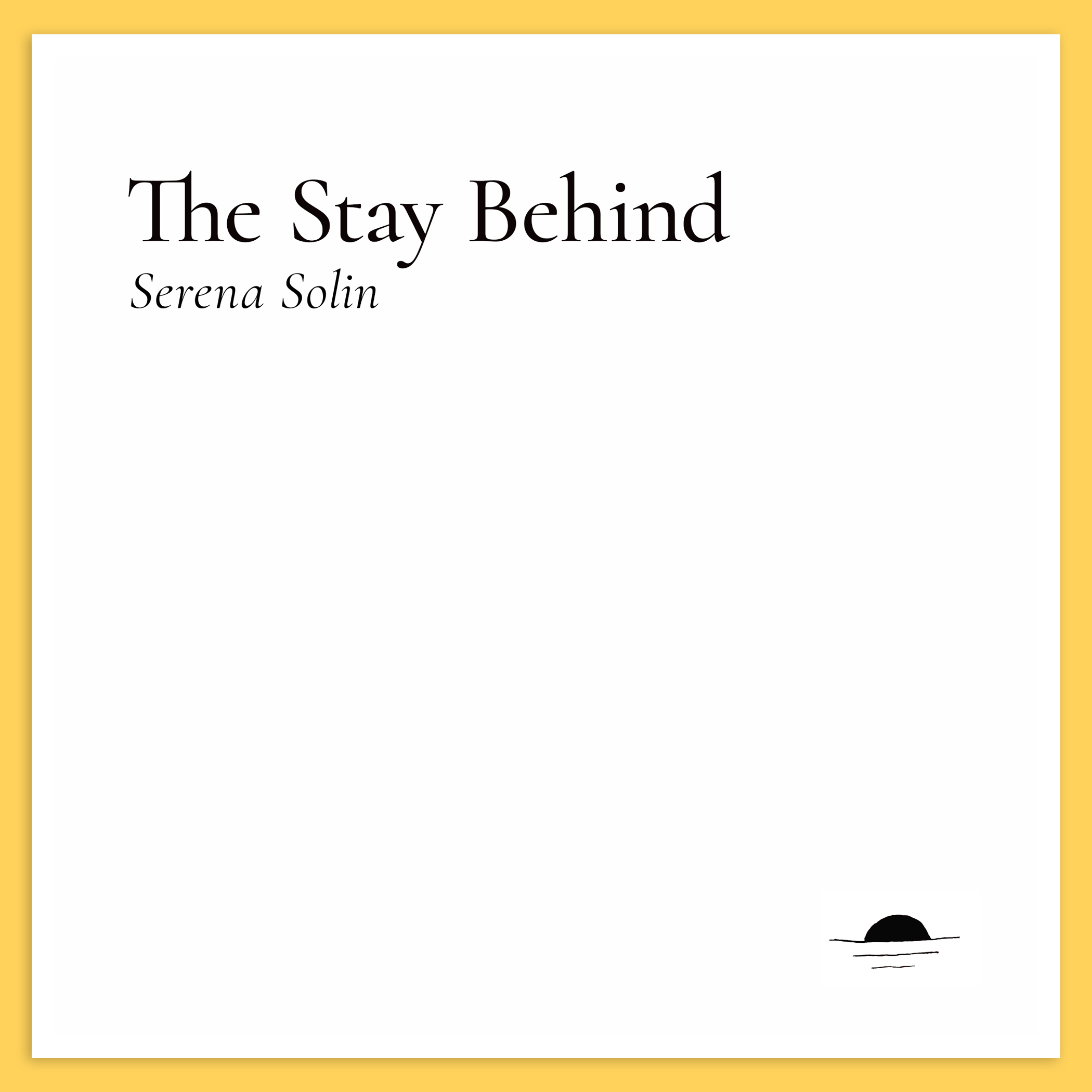 Hi everyone, excited to announce I have a chapbook coming out on Beautiful Days Press on Oct 1.
There will be a joint launch with Alana, whose chapbook A Ribbon with No Tail is out on Bottlecap, featuring m.s. RedCherries and Marine Cornuet, at Unnameable Books in Brooklyn on Oct 17 at 7pm.