Poem from "The Stay Behind"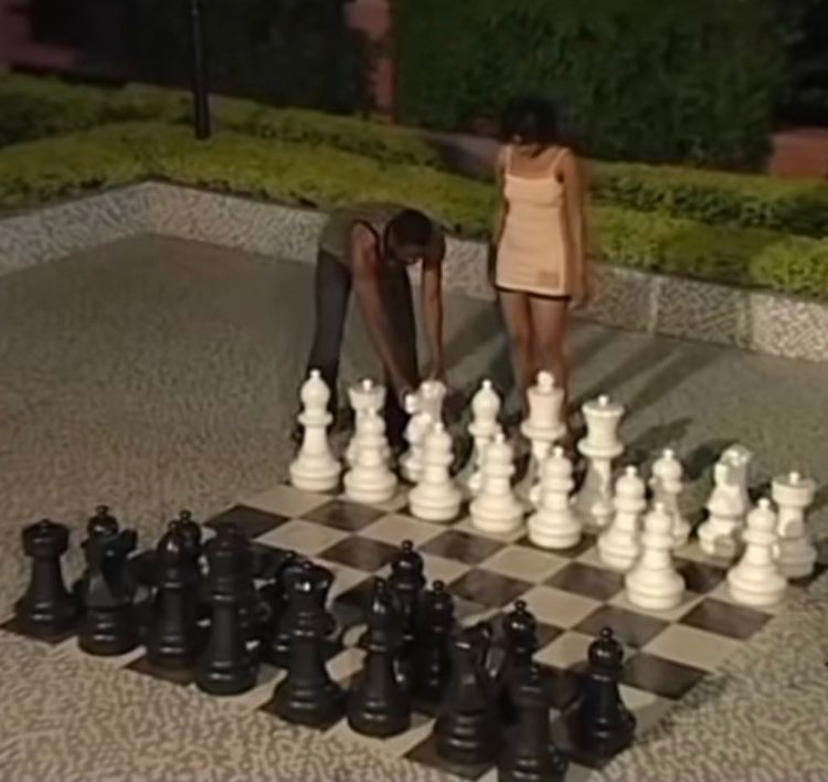 The first in a series about someone who did something very bad.

Would it surprise you to know she claims to be a woman?
Born with the managerial talent. Born speaking tooth-knocking
Valiantly clear cardinals and coordinates. In the precise house
Of her choosing, set back a ways from the country road.
Jade square in the corn. Drawn field in the musket.
Her cradle the iron memorial for Vietnam anonymous
Clasped disembodied hands of huge proportions.
In truth she never moved among them, too quickly
Recognized by children. When the suits came to ask,
To verify her fitness, no one spoke besides a drunk.
I know that child. I saw her… I was twenty years ago
Fishing found her on the shore, not one in the borough,
Sleeping infinitely peacefully though she was lost, forgotten
(We've all done it) at the gas station. Late morning split
She woke a free beast to prowl the national latticework.